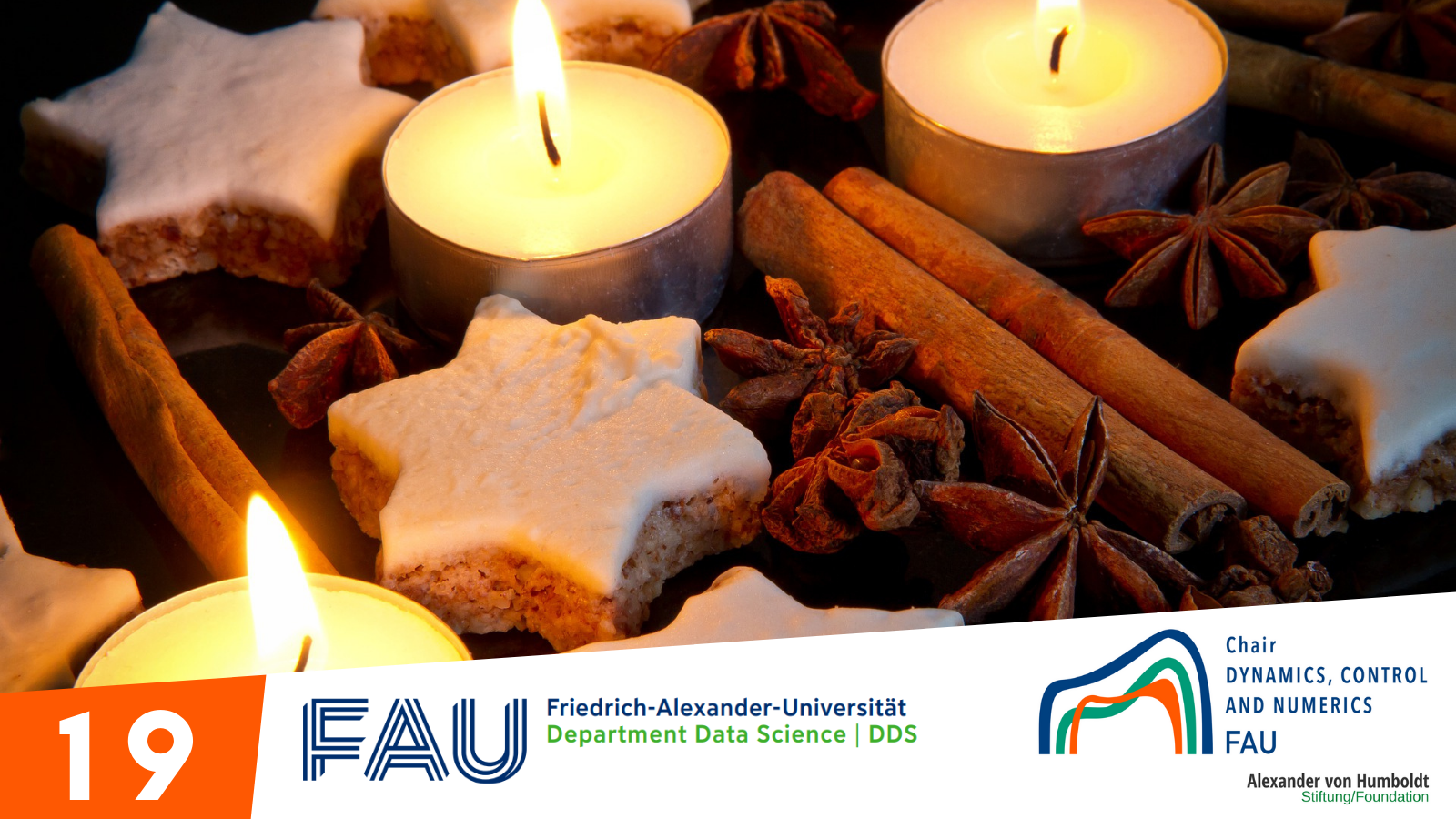 FAU DCN-AvH #adventKalender 19
Less than one week away for #Xmas?we just think about being grateful with all of you #people have been along with us at FAU DCN-AvH this year 2021!
A special warm & big THANK YOU to our President Joachim Hornegger @Hornegger @UniFAU for being a key person in this joyful #movingKnowledge journey! #unvaluableSupport
Watch his #inspiring TEDx!

#FAUfamily #DDS #adventKalender #adventCalendar2021
See our FAU DCN-AvH #AdventKalender