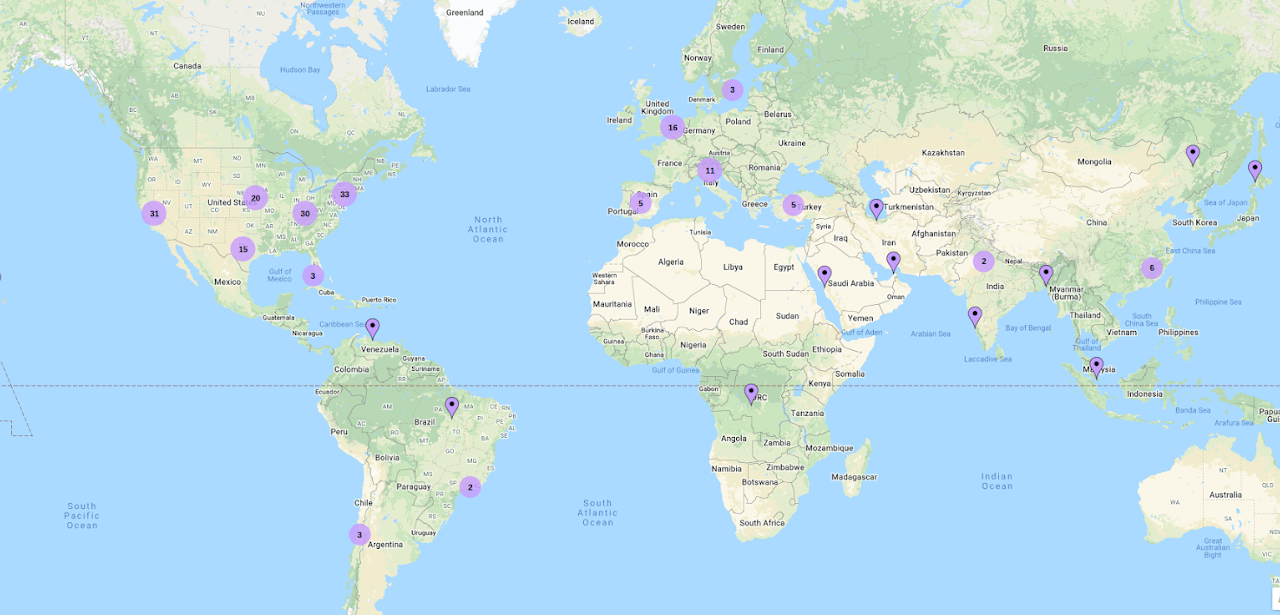 One Nonlocal World, Opening Event
The One Nonlocal World project is an iniatiative that aims to keep connected people all around the world working on -or interested to learn- on nonlocal problems, modeling, analysis and computational through online workshops and events, specially during COVID times.
On January 22nd. and 23rd. there is an opening event via Zoom.
To attend just email to Marta D'Elia : mdelia@sandia.gov
Plenary speakers
Speakers
Information about Posters sessions
Check all information about this One Nonlocal World, Opening event