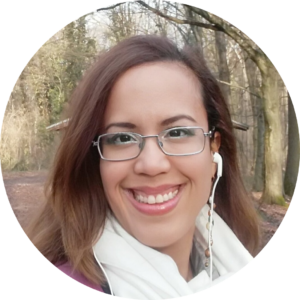 Maureen Wieczorek
Team Assistant
maureen.wieczorek@fau.de | dcn-administration@fau.de
Room 03.321 | Friedrich-Alexander-Universität Erlangen Nürnberg.
FAU DCN-AvH
Chair for Dynamics, Control, Machine Learning and Numerics – Alexander von Humboldt Professorship.
+49 9131 85-67133
My resume includes a bachelor degree in languages as well as an M.A in cultural field. I have travelled and lived in different countries, but the place i love the most is the city of Nuremberg. Although I come from humanities, I am in love with science and I will give my best to serve to the Chair wholeheartedly.
Prior to this position I have been working mostly for the International Exhibition Center in Nuremberg. I have experience in archive and documentation, as well as international relationships and the regular clerk tasks. Always ready to learn new things and to help others out.
Since 2020 I write a creative blog online, where I post fantastic stories about an utopian future.
My biggest desire? To grow as a kind and happy human being, while having many friends.
You might like!