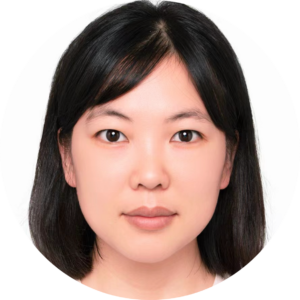 Qiuyan Song
PhD student
Shanghai University
Funded by China Scholarship Council (CSC)
qysong@shu.edu.cn
Room 03.319 | Friedrich-Alexander-Universität Erlangen Nürnberg.
FAU DCN-AvH
Chair for Dynamics, Control, Machine Learning and Numerics – Alexander von Humboldt Professorship.
+49 9131 85-67043
I am a PhD student at Shanghai University, who entered in September 2021 for my PhD degree. My major is Control Theory and Engineering, and my research direction is finite time/frequency model order reduction of complex systems.
Now I am at FAU to be a one-year joint training PhD at the Chair for Dynamics, Control and Numerics. In FAU I may focus more on modeling and simulation of dynamical systems. It is the first time to study abroad and hope to learn a lot at FAU. Welcome to contact me.

Events
• "Model order reduction for linear systems via low-rank cross Gramian" at the Workshop: Recent Advances in Analysis and Control (Mon. March 27, 2023)
You might like!