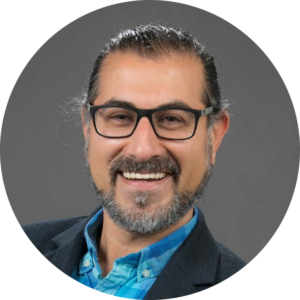 Ahmet Ozkan Ozer
Visiting Scientist (June 20, 2023 – December 30th, 2023)
Western Kentucky University (USA)
Funded by AvH -Alexander von Humboldt Stiftung/Foundation
ahmetozkanozer@gmail.com
Room 03.365 | Friedrich-Alexander-Universität Erlangen Nürnberg.
FAU DCN-AvH
Chair for Dynamics, Control, Machine Learning and Numerics – Alexander von Humboldt Professorship.
+49 9131 85-67175
I received a M.Sc. degree in Mechanical Engineering from Istanbul Technical University (Turkey) in 2004, and a M.Sc. degree in Pure Mathematics from ICTP (Italy) in 2006. I got my Ph.D. degree in Applied Mathematics from Iowa State University (USA) in 2011. I held two postdoctoral positions, one at the University of Waterloo (Canada) from 2011 to 2013, and another one at the University of Nevada-Reno (USA) from 2013 to 2016.
I'm currently an Associate Professor of Mathematics at Western Kentucky University (USA).
My research interests include modeling, analysis, controllability, stabilizability, energy harvesting, and numerical analysis for smart and multi-layered flexible systems modeled by partial differential equations.
You might like!