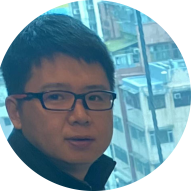 Yongcun Song
Postdoctoral Researcher
Funded by Alexander von Humboldt Stiftung/Foundation
yongcun.song@fau.de
Room 03.363 | Friedrich-Alexander-Universität Erlangen Nürnberg.
FAU DCN-AvH
Chair for Dynamics, Control, Machine Learning and Numerics – Alexander von Humboldt Professorship.
+49 9131 85-67170
Main research interests are numerical analysis and scientific computing in general. Topics include numerical optimization, operator splitting algorithms, machine learning, and optimal control problems.

PhD Thesis: First order numerical algorithms for some optimal control problems with PDE contraints (July 23, 2021)

Teaching
• WS 22/23: Introduction to Control and Machine Learning
• WS 21/22: CML: Control, Machine Learning, and Numerics
My posts on Math & Research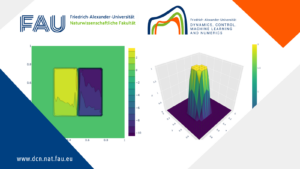 The ADMM-PINNs Algorithmic Framework for Nonsmooth PDE-Constrained Optimization: A Deep Learning Approach By Yongcun Song, Postdoctoral Researcher at FAU DCN-AvH ...

Publications
2023
2020
2019
2017
You might like!