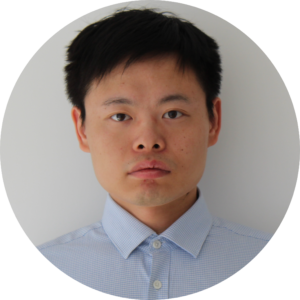 Ling-Yun Shou
[Past member] Visiting Scientist (May 22nd, 2023 – July 31st, 2023)
Nanjing University of Aeronautics and Astronautics
Funded by National Natural Science Foundation of China (12271250)
shoulingyun11@gmail.com
Room 03.361 | Friedrich-Alexander-Universität Erlangen Nürnberg.
FAU DCN-AvH
Chair for Dynamics, Control, Machine Learning and Numerics – Alexander von Humboldt Professorship.
+49 9131 85-67043
I am a postdoctoral student at Nanjing University of Aeronautics and Astronautics under the supervision of Jiang Xu.
I earned my PhD at Capital Normal University in June 2022, and my doctoral adviser was Hai-Liang Li.
My research interests include compressible Navier-Stokes equations, two-phase flows and partially dissipative hyperbolic systems.
PhD Thesis: Well­-Posedness and Asymptotic Behaviors of Two­Phase Flow (2022)


You might like!